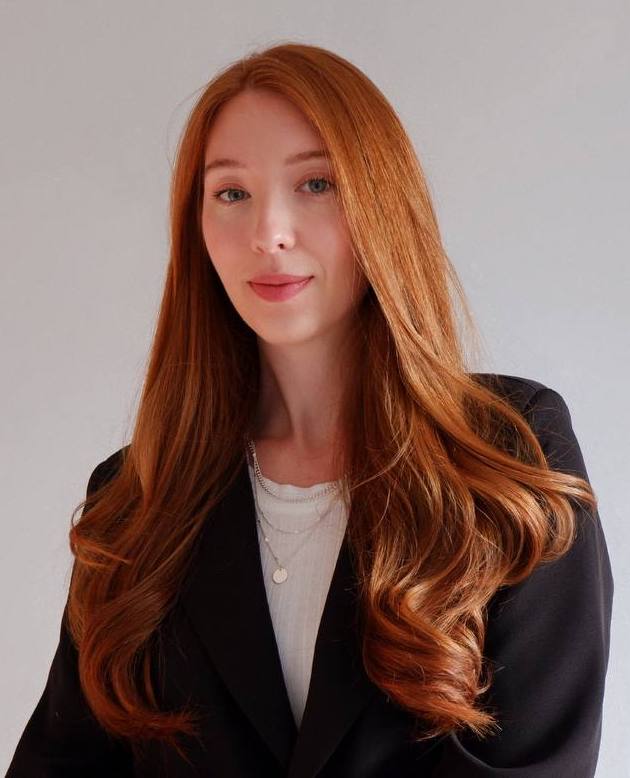 Public Relations Specialist in IT with 4+ years of experience. With excellent communication and strategy skills, Julia helps technology companies spread their message to major media outlets.
Social networks have stepped forward, and it's no longer a secret that they are a great help both in business development and in the development of a personal brand. In this article, I want to look at LinkedIn as a social network that is effective for business development.
What do you need to know about LinkedIn?
If you plan to spread the word about your business, find new contacts and develop your personal brand, LinkedIn is the best platform to do so. Did you know that LinkedIn has more than 875 million members? And the marketing capabilities of the platform allow you to reach new markets and more users. According to Hootsuite, LinkedIn Marketing Solutions will exceed $5 billion in revenue in July 2022. LinkedIn is projected to capture nearly 50% of all media advertising by 2024.

However, the platform has its own algorithms and limitations, which should not be forgotten. For example, you should not send a huge number of requests for a connection, so that your page is not blocked. And you should also not get carried away with posting spam content.
Benefits of using LinkedIn
If you are a business owner, LinkedIn is a great way to spread the word about your business, increase your visibility, gain coverage and new customers in different markets. If you're looking for talent for your startup, it's also one of the platforms where you can directly reach those who are looking for work. Recruiters and HR around the world love using LinkedIn to attract new talent.

If you're looking to grow your personal brand, LinkedIn is the right platform for that, too. On your personal page, you can share articles and short notes, post photos and videos, and conduct surveys. LinkedIn's functionality is unlimited: just try it. It's a great way to interact with colleagues around the world, learn about cultures and differences, workflows or new products. It's also one way to make business partners and just friends.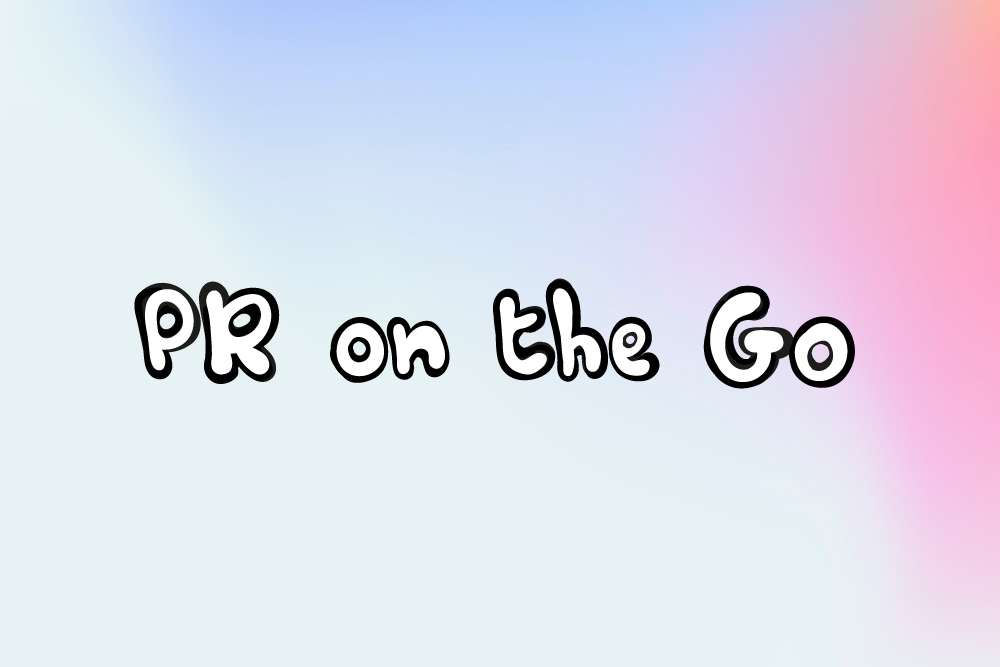 The Ultimate PR Power List Get your hands on over 20,000 global journalist email contacts. 30% off with the code startupDEAL
Options for using LinkedIn
I recommend you create a company or product page where you post company news, product releases, communicate with your audience and get feedback. The page is easy enough to promote through LinkedIn: you can post company news in other groups, make reposts. And the page's followers can also repost. This helps you increase your visibility and spread the word about your business.

You can take advantage of the paid features that LinkedIn provides: it's promotion, for example.

Think of a content plan for the month, which you can edit if possible. Focus on posts about your business: you can talk about your values and mission, your products, your team.

On your personal page, you can share expertise in your field, publish articles and short notes. I recommend posting notes every day or at least three times a week to keep your profile visible. The best day to post is Tuesday through Friday, and you can post entertaining content on Friday. LinkedIn also has a golden hour rule: that's one hour after you post. During that hour, you need to be active, respond to comments, and if possible, you can ask your friends to spread your post to get a large reach.

Be sure to use statistics to understand what times are right for publishing and what kind of content your audience likes best.
Conclusion
Don't neglect LinkedIn as a tool for your business, and don't think of it only in one way. Once you start exploring all of its possibilities, you'll realize that they are limitless.


#PRontheGO