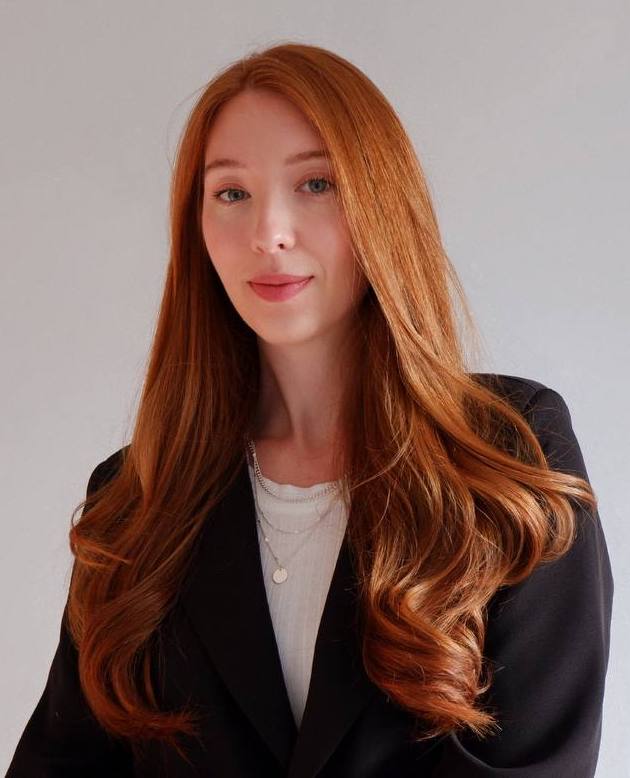 Public Relations Specialist in IT with 4+ years of experience. With excellent communication and strategy skills, Julia helps technology companies spread their message to major media outlets.
A community is more than just a group of people with a common interest. It is support, it is brand ambassadors, it is the strength of the brand in crisis situations. In this article, I want to tell you why it is important for a startup or any business to build a strong community around itself and what benefits it provides.
What is a community?
A community is a group of people who share an interest, a theme, or a brand. People in a community communicate with each other, participate in business activities, and develop this community. Most often it arises in social networks, but it is not the only option. A community can be organized by the business itself or by its consumers. I will consider both options and tell you which one is more effective.

When a community is organized by a business in person, there are a lot of advantages. First, you create the rules of the community and determine the topics that can be discussed here. Second, you are the inspiration for the community. Third, you are responsible for the content that is published in the community: you develop the content plan, devise activities, and so on. From this point of view, it's easier for you to control everything that happens in the community.

When the community is organized by people who are loyal to the brand, it also has its advantages. First, the business gets one type of content, UGC (user-generated content), which has a positive impact on optimization. Secondly, it gets a community of brand ambassadors who attract new consumers and increase business awareness. But community members choose what to write and talk about in their community.
Benefits of the community
Creating and having a community offers many advantages to businesses. This is attracting new customers and profit, getting quality feedback from existing customers to improve products and services, creating a loyal customer base and company's ambassadors. It also increases brand and business awareness and is one of the ways to differentiate yourself from your competitors. With a community, you can talk about the mission, values, and philosophy of your business, thereby attracting people who share the same values.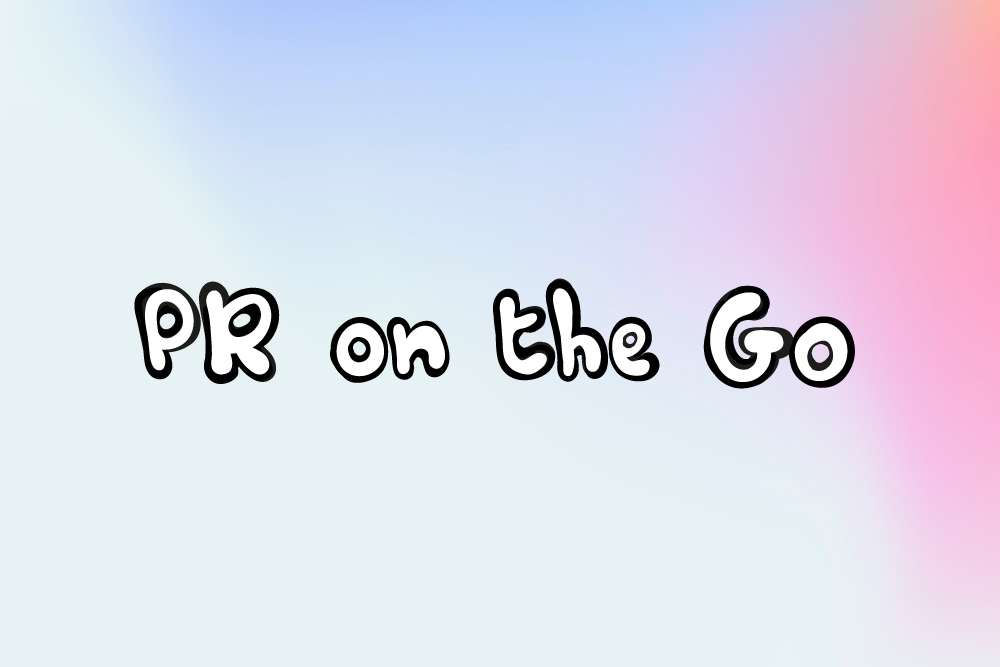 PR ON THE GO Media Lists: Get your hands on journalist email contacts for your startup. FROM ONLY $10 PER LIST.
How to organize a community?
1. Analyze the market and the situation, as well as your competitors. Do they have a community? Is it created by them or by loyal consumers? What do they publish and what Tone of Voice (TOV) do they use? This allows you to understand whether communities are popular in your field and what strategy to build.

2. Set a goal for your community: why do you need it? To attract new customers, to increase profits, or for something else?

3. Analyze your audience and create a content plan. It's up to you to decide whether it's expert columns, useful content, or entertaining content.
A few extra rules for creating a community
Don't forget that you need to keep track of what's going on in the community. This requires certain rules and moderators. For example, you can forbid any insults in your community or discussion of certain topics.

Moderators are needed to control the community and to resolve conflicts between members. A moderator can be a brand ambassador or a community member. They are usually more than happy to become community moderators.

Also develop your community day by day: experiment with content, try new things, interact with your audience in comments and private messages, and try new formats. Once a month, analyze your strategy and adjust it as needed.

Communities are the future, so don't miss this opportunity to make your business more efficient.


#PRontheGO