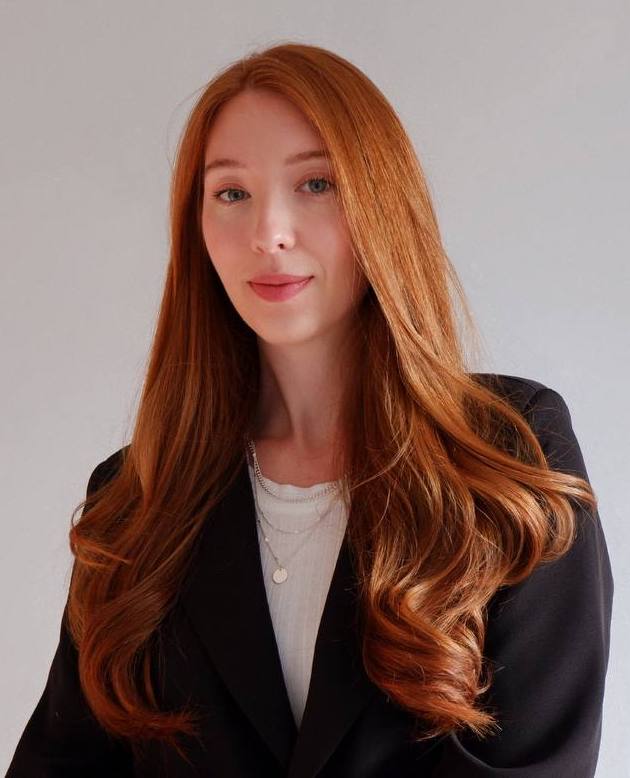 Public Relations Specialist in IT with 4+ years of experience. With excellent communication and strategy skills, Julia helps technology companies spread their message to major media outlets.
It's not just in design or writing that creativity matters these days. Creative leadership is becoming more and more important, which I want to talk about in this article. What is creative leadership and how do you become a creative leader? If you are interested in these questions, read on.

We know various theories about leadership that date back to ancient times. Famous philosophers such as Niccolo Machiavelli, Plato, and Friedrich Nietzsche considered the phenomenon of leadership. It was viewed from a political or religious perspective. But creative leadership as a phenomenon originated much later and has its origins in Europe and the United States.
What is creative leadership?
According to THNK School of Creative Leadership, creative leadership is a philosophy and an act: it develops and realizes innovative ideas through the shared ambition of improving the world through enterprise formation. Those who employ creative leadership do so by forging an environment that promotes creativity, innovation, and mission-driven entrepreneurship.

Based on this definition, we can say that a creative leader is someone who makes decisions quickly and adapts to a changing environment and creates a creative atmosphere in that environment. His team encourages creativity, different ways of solving a problem, and the use of innovative methods.


What are the benefits of creative leadership?
First, it gives you a fresh perspective on ordinary things. With creative leadership, you can create a unique and unconventional solution that is not yet on the market. Second, creative leadership changes the atmosphere in a team, making it more open to discussion and brainstorming. And the third, maybe the most unobvious, is that it helps your business grow as a whole. The internal processes that take place in the team affect the way the business is run as well.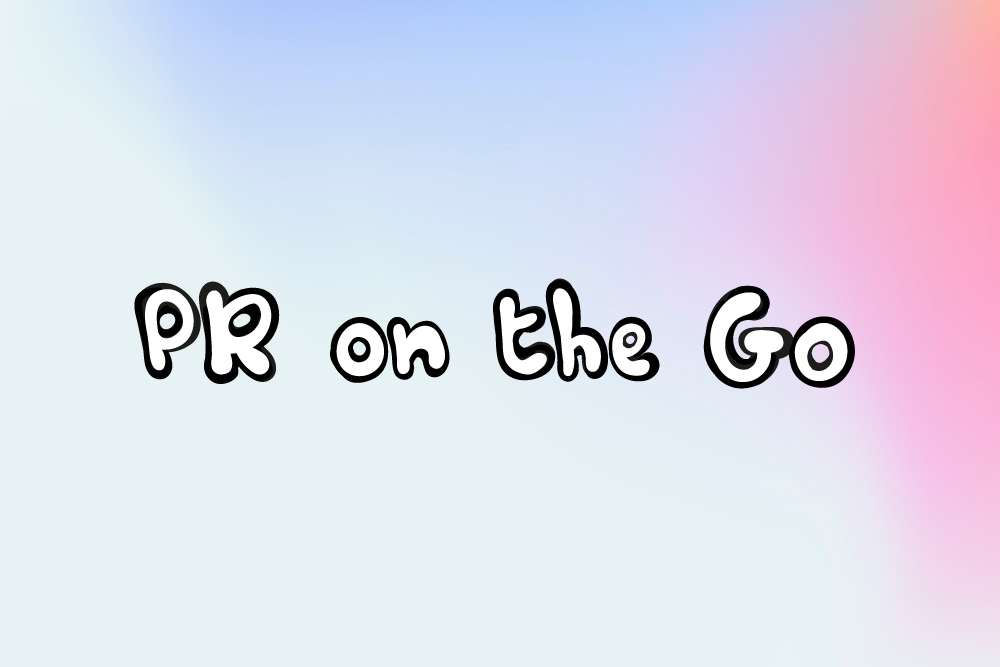 PR ON THE GO Media Lists: Get your hands on journalist email contacts for your startup. FROM ONLY $10 PER LIST.
How to develop creative leadership and become a creative leader?
Invest more in your own and your team's development: training courses, literature, industry events and conferences. This allows you to develop insights and be inspired by other teams or solutions to create your own.

Communicate more with your team and have brainstorming sessions. Communication is an important skill for a creative leader, as is listening. Have joint meetings or 1-to-1 meetings. I would also suggest going through some cases or experiences from global companies and thinking about what your team could offer? This teaches teamwork and increases creativity.

Don't forget about rest and encouragement. Creative people often need a restart, and leaders even more so. Praise your team for a successful project and give them a break, so they don't face burnout.

Create an environmentally friendly space to work in. Don't get carried away with excessive control, trust your team, and organize comfortable places to work. Be guided by your colleagues and your business model, choosing only what works for you.

Be open to change and innovation, as well as the changing environment. A leader who cannot adapt to a new environment or who is closed to fresh approaches will unfortunately not be able to achieve great results. Try new things, follow trends, and be inspired by global practices. This allows you to create your own, unique solution.
#PRontheGO