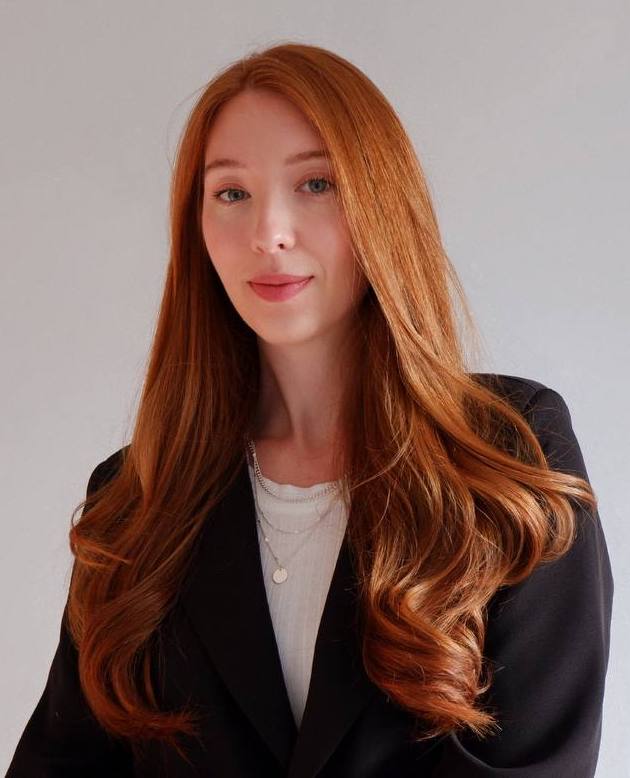 Public Relations Specialist in IT with 4+ years of experience. With excellent communication and strategy skills, Julia helps technology companies spread their message to major media outlets.
Every founder at the beginning of the journey faces a challenge: How to tell about yourself and your business, about your services in a way that is interesting? How to create sales content and attract new clients? In this article, I will share a few ideas for content with examples. You can use them right away and adjust your content strategy for the next month, and then measure the results.
First: Determine the goal you want to achieve with the content
Before you make a content plan, set a goal and ask yourself a few questions:

What do I want to accomplish with this content?
What should the content be?
What target audience do I expect to reach?
How will I know if the goal is met?
The answers to these questions, as well as your goal, will help you when creating a content plan and analyzing metrics.
A good example:
"We will alternate engaging content with expert articles, which allows us to attract new customers and show them our expertise. Our target audience is small and large businesses that are interested in our services. The purpose of the content is to show our expertise and show how our services will help businesses."
Bad example:
"We haven't decided on a target yet, so we're going to publish everything and see which content users like better."
Second: Choose a content type
Sometimes two types of content are written about:

Engaging content — to engage the audience in brand communication, to increase reach.
Selling content — to sell your products and services.
I want to advise you to alternate between both types of content and use expert content. It's a demonstration of your expertise in the field. I'll talk about it below.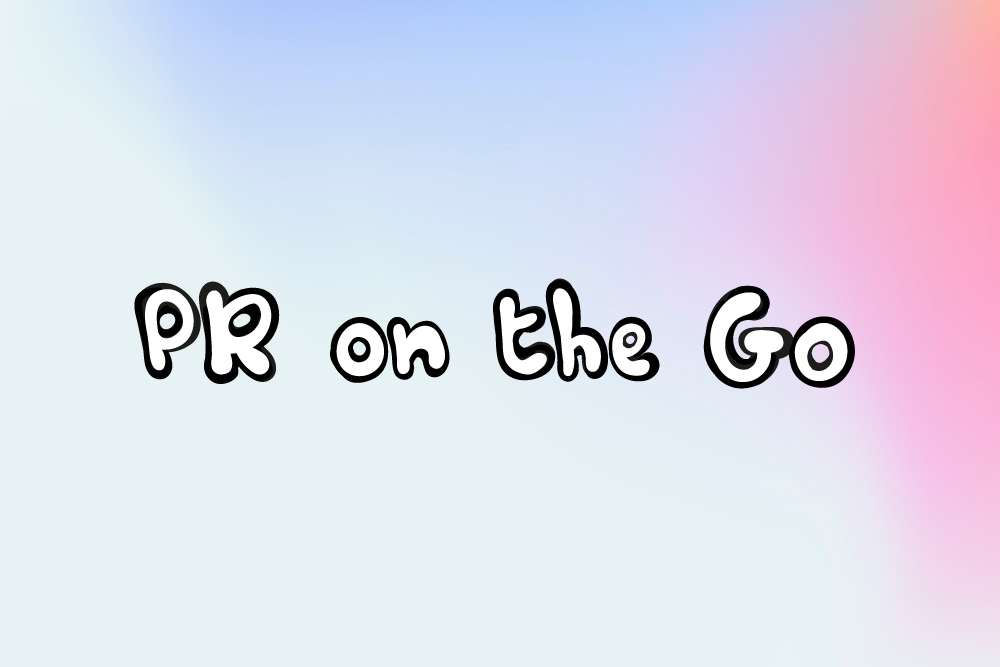 PR ON THE GO Media Lists: Get your hands on journalist email contacts for your startup. FROM ONLY $10 PER LIST.
Third: Choose platforms to publish on
Social media, blogging platforms, your own blog can all be your publication sites if they fit your target audience. Depending on the platforms you choose, you can adjust the type of content you publish and how often you publish it.

A good example: "On LinkedIn, we demonstrate our expertise by posting short comments. On Medium and on our own website, we blog by publishing long posts. On Twitter, we make announcements of events and duplicate links to our articles. On Pinterest, we publish visual content in the form of infographics."

Bad example: "Same content on all sites, with no targeting."

Now let's move on to the most important thing: ideas for content. Of course, these are just ideas that you can supplement and embellish. It depends on your type of business and your goals.


1) Short videos
The world of content is constantly changing, and you need to keep up with the trends. For example, short videos are becoming increasingly popular, and businesses are taking advantage of this opportunity. According to statistics, the average user spends 19 hours per week watching video content.


Depending on your line of business or services, videos can be different:

Talk about your product and clearly demonstrate its functionality, if possible
Show how to use your product (if you are a software developer), make short videos about a feature or function
Invite your colleagues to act as experts: give a short consultation or advice to your audience
2) Conducting polls and voting
This is one type of engaging content where you interact with your brand's audience and engage them in discussions. This is a great opportunity to develop your brand's community and see which users can become your brand ambassadors.

Plus, polls help you get the consumer's opinion, which is very important to them.

Personal example: Sometimes I do short surveys on my LinkedIn page or company group. This helps to diversify the content and also attract new users to the group.


3) Publishing surveys
Do the research yourself, with someone else, or with the help of an agency. Research is deeply appreciated, especially if it's a topic no one has studied yet. You'll get wide coverage and publication in major media outlets if the research is relevant. Supplement it with visual content: tables or infographics. That way the perception will be better.

Personal example: I did a survey of SEO experts about the best software. This survey was published on the company blog, and the experts also shared it on their social networks. This brought in additional traffic and reach.


4) Interviews with key persons of the company
It's important for people to know that there is a living face behind your business. Introduce the CEO to the audience and tell them more about him or her. This can be done in several ways:


Depending on your line of business or services, videos can be different:

A short video
Q&A
A short article in which you can cover several topics: how this person became the CEO, what mistakes they made, what they can advise.
You can make a regular column with the interview and publish it in different formats. Experiment and choose the format that works for your audience.
Personal example:
I've done interviews with employees that have been published in major media outlets and on a company blog.
5) Tips, How-Tos, and How-To Articles
Another relevant type of content that will never get old. You can design tips as articles, or you can design them as cards or videos. Choose a topic that is relevant to your audience and talk about it.

Personal example: I often publish this type of content to showcase business expertise and expand my reach.


6) Expert articles and commentary
This is already narrowly targeted content from certain experts in your company. This type of content allows you to demonstrate your expertise in the field and show your customers that you understand the trends in the market.

Personal example: This is my favorite type of content! I recommend everyone take advantage of it and put this item in their content plan.


7) Announcements of events
If you often hold any conferences or webinars, then tell your audience about it and invite them, whether it's an offline or online event. Also, if your business has attended any of the conferences, tell them about the event.


8) Team and internal organization
It's always interesting to know what's behind the face of your business. Show your office (if it's not confidential information), tell us more about your team. This will make the audience more loyal to you.


9) Cases and interesting stories
Tell us how you worked on one of your projects (if it doesn't fall under confidential information) or share a collaborative case study with someone. Storytelling is and always has been a popular field because people love to read stories. Take advantage of it!


10) Awards and achievements
Share your company's accomplishments: the rankings you've got; the awards you've received. They show your place in the industry and reflect your reputation.


To summarize
Don't be afraid to experiment with content, just remember to ask yourself the question: what do I want to get out of this content? Also, keep an eye on leading trends and new technologies. For example, in 2023, Adobe is highlighting Big Data, Artificial Intelligence and the Metaverse as some trends in content. Beyond that, podcasts remain one of the leading types of content you can use as well.


#PRontheGO