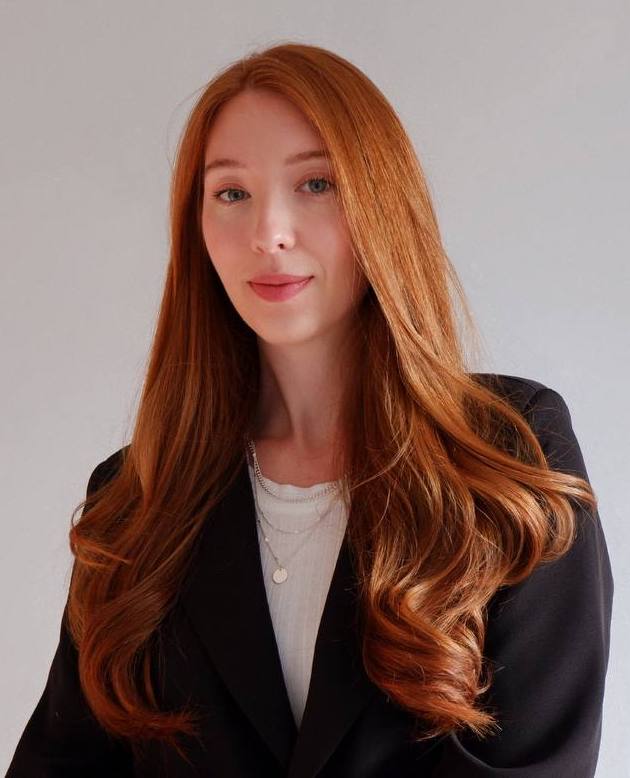 Public Relations Specialist in IT with 4+ years of experience. With excellent communication and strategy skills, Julia helps technology companies spread their message to major media outlets.
Tone of Voice (TOV) is a unique brand voice that plays a big role in marketing and PR. Usually, the formation of TOV takes place at the initial stage of the formation of the brand strategy. It is worth paying attention to the formation of your TOV, as it will determine how you interact with your audience and communicate your values.

So, TOV is the key that the brand adheres to in communicating with the audience. This is HOW you speak and what emotions you evoke in your audience. TOV helps businesses express their position on many issues, broadcast the company's values, mission, and philosophy.

It is worth noting that the main elements that make up TOV are the mission and values​ ​ of the brand, its positioning and its target audience. For example, someone chooses a strict TOV, and someone is comic.
Business Benefits of TOV
The more distinct your TOV is, the easier it is for your business to be heard and visible on the market. In addition, TOV has the following advantages:
It helps make a statement to potential clients


Increases brand confidence, has an emotional character


Increases brand awareness


Translates the company's values, mission and philosophy, attracting people who share the same views


Makes it possible to separate from competitors in the market, with the help of its uniqueness


Affects sales levels


Improves business efficiency


As you can see, there are quite a lot of advantages.
How to determine your TOV?
Since TOV helps to convey the values and philosophy of the brand, it is worth turning to them and asking yourself a few questions: What do you do? What do you want to broadcast? Who do you want to be for the audience? What social ideas do you share? How do you differ from your competitors?

Compare your company with a real person: who are you and what character traits do you have? How do you want to interact with the audience? Do you want to be serious or vice versa, constantly joking? Try to prepare a full portrait of the company, as you would prepare a portrait of your clients.

Speaking of customers. Analyze your target audience. Find out their age, hobbies, place of residence and employment. Make up their portraits and think what kind of TOV would they perceive?

Conduct an analysis of competitors in your field. See how brands communicate with their audience and in which channels.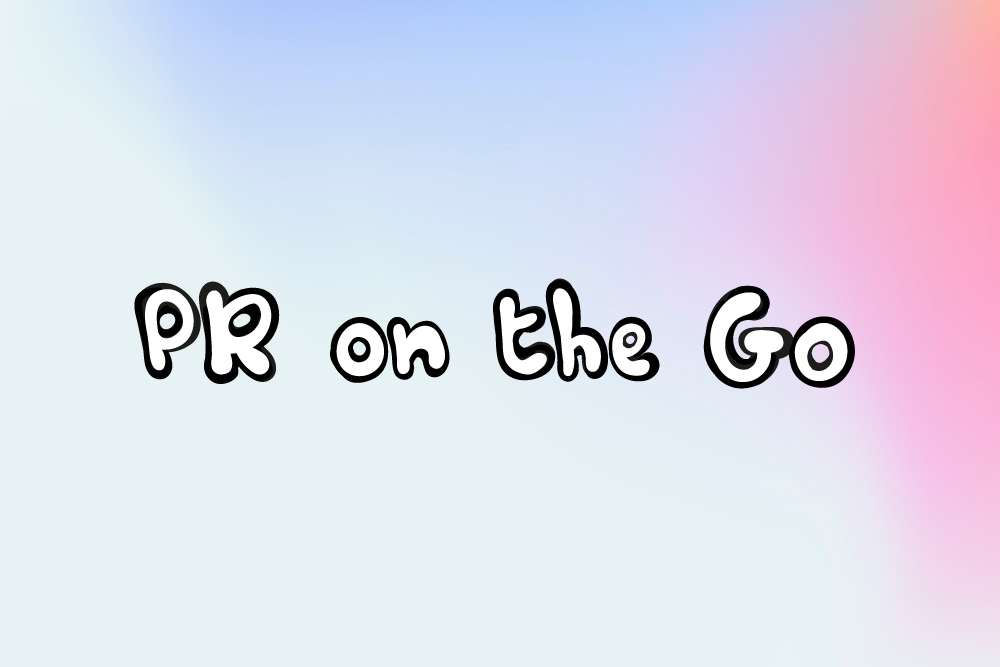 PR ON THE GO Media Lists: Get your hands on journalist email contacts for your startup. FROM ONLY $10 PER LIST.
Types of TOV
Nielsen Norman Group offers a classification of 4 TOV:
Funny vs. serious


Formal vs. casual


Respectful vs. irreverent


Enthusiastic vs. matter-of-fact
The choice of TOV depends on the niche and specifics of each particular company. But at the same time, it should be organic and appropriate.
Conclusion
In conclusion, a well-defined Tone of Voice (TOV) is crucial for startups and businesses. It helps companies express their values, mission, and philosophy to their audience, increasing brand awareness, confidence, and efficiency. Determining the TOV involves understanding the company's values, analyzing the target audience, and assessing the competitors' communication styles. While there are various types of TOV, it should be appropriate and organic for the company's niche and specific needs. Therefore, paying attention to the formation of the TOV at the initial stage of the brand strategy is essential for effective communication and successful business performance.
#PRontheGO