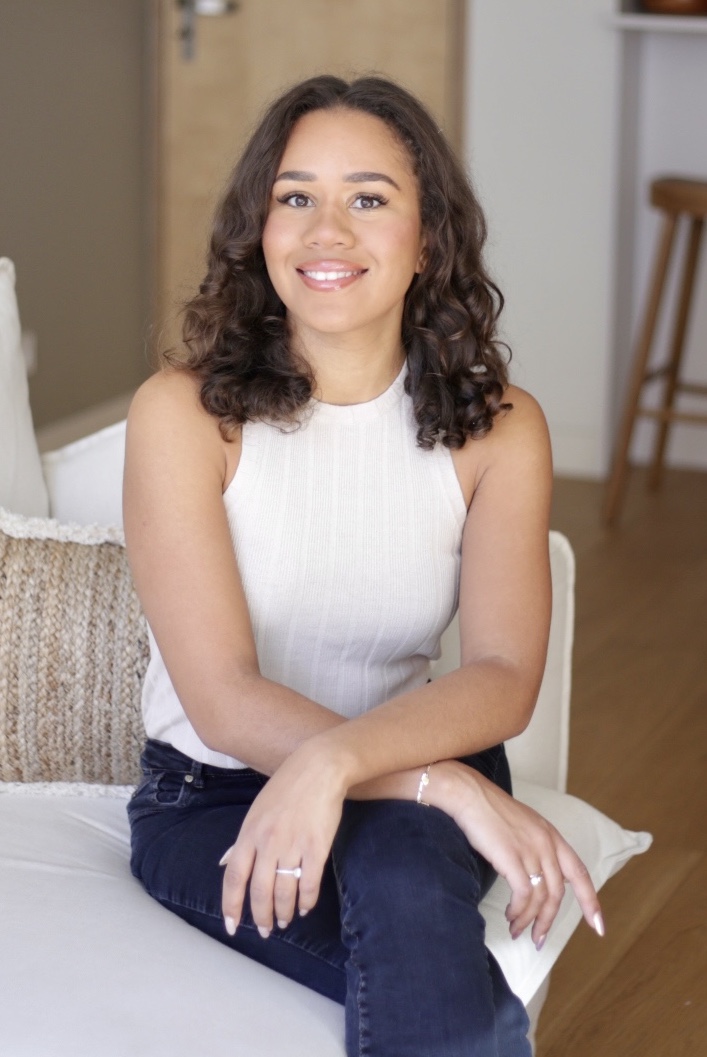 Author: Marianne Lehikoinen
Marianne Lehikoinen is the founder of Smart Mentoring, a consulting business that enables creators and coaches to scale their businesses and generate revenue in the six to seven figures and beyond. Her mission is to empower founders to have control, positively impact the lives of thousands, and live the life they desire.

In this article, she shares her advice for self-employed personal trainers.
As a business mentor with a background in sales, I've seen many fitness trainers come to me for help in increasing their income. I know it's so easy for coaches, creators and experts to get stuck in the trap of exchanging their time for money. The same goes for the dream job of being a self-employed personal trainer.

In theory, there's unlimited money to be made in this area - for example, if you became a celebrity's exclusive personal trainer. In reality, most personal trainers feel stuck in the belief that there are no premium clients in their area or niche or that they lack the network to gain interest in high-end programs. I can relate, as I've been there myself. This type of thinking creates a vicious cycle where you undervalue your services, making it difficult to reach your income goals.

To try to compensate, you may take on more clients, but this leads to overworking, decreased health, higher stress levels, and a reduction in the quality of service you provide to your clients. The result of this can be exhausting, just thinking about it can leave you feeling out of breath. And too often we hear stories of this scenario leading to a complete burnout.

That's why we do what we do: we want you to be able to work with your passion without overworking yourself, so that your clients get amazing results and you can have the freedom to do things you enjoy doing and not have to worry about money. You don't have to settle - everything is possible for you


Sell The Transformation, Not The Hours.
The key to success as a personal trainer is to create something of value that goes beyond simply selling hours of your time. What you actually sell is a transformation, outcome or lifestyle your clients truly desire. As an experienced personal trainer you already know how to create an individual fitness journey for people. This starts with the goal setting at the beginning of a program by simply finding out what the client wants to work on, and from there you follow the improvements on the road to that journey. You become aware of the endlessly different motivational factors of people, which can range from training for a Spartan race, to getting the body back after giving birth, to releasing anger issues, or to look great on Instagram (yes, that last one can be a big motivation for people!).

Now what you would do with a committed client is what is called "reverse-engineer the desired outcome". That is to work on all the fitness steps necessary with each fitness day to reach that goal. But guess what, if you just talk about price per hour then you might also have difficulties in finding commitment from clients to get to the goal. That is why you need to stop selling hours. Start selling the program you create to reach their goal - their personal transformation.


Become The Expert For Niche Programs
By focusing on delivering a life-changing transformation, you can set yourself apart from the competition and command a higher fee. One effective strategy to increase income is to specialize in an audience niche, such as weight training for new mums, swim training for triathletes, fight training for actors and actresses, at-home yoga for seniors, etc. This allows you to offer expertise in a specific area and attract clients who are willing to pay more for premium services. You would be surprised how well recommendations work once you're absolutely specialized in a niche. This approach may work best if you're willing to travel when someone outside your area looks for a specialist. But clients might as well come to you - this is, when you open up the opportunity.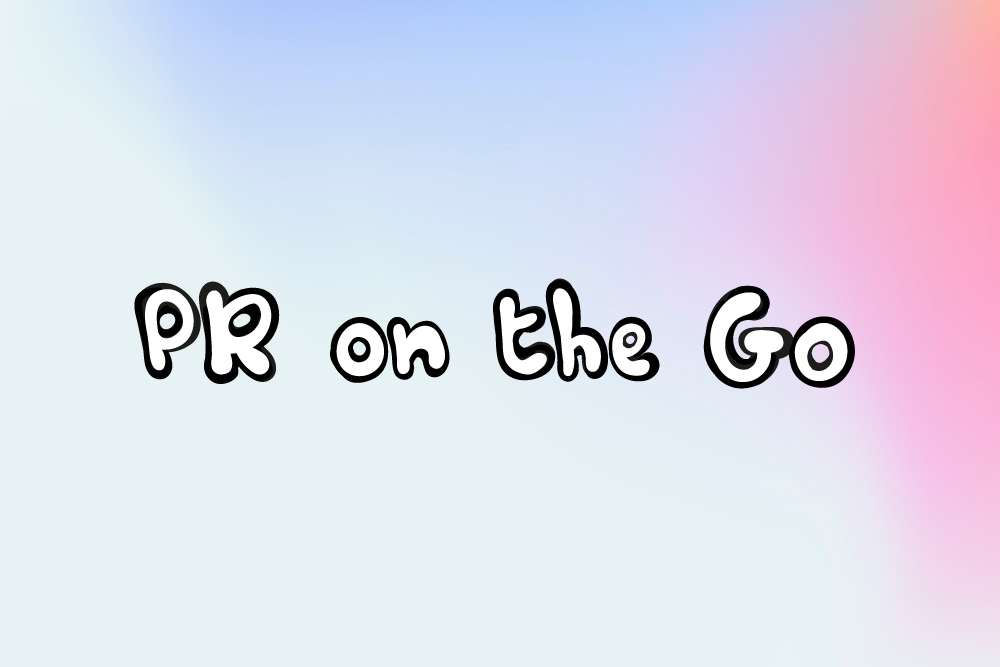 PR ON THE GO Media Lists: Get your hands on journalist email contacts for your startup. FROM ONLY $10 PER LIST.
Create Fitness Challenges
Don't wait until your clients come up with goals. Inspire them, and get them going by creating and organizing fitness challenges such as boot camps, fitness retreats, and seminars. People are willing to take time off, travel and pay larger fees for dedicated days that would get them closer to their goals and offer an experience.

For advanced marketing skills, personal trainers can focus on the creation of their challenges on fitness trends. For example, 2023 sees people trading screens for stretches and desks for hip dips as a focus on posture. The trend is driven by Gen X and Millennials who seek workouts that reduce phone usage, with the trend term "primal movement" seeing a big rise in popularity.

Once you try this approach you'll likely get over the common challenge that personal trainers face which is the belief that their clients don't have the money for premium programs. This limiting belief can hold you back from reaching your income goals. However, it's important to remember that there are always premium clients in the market, and all it takes is finding the right two people who are willing to invest in themselves.

One of our coaching clients, for example, was able to increase her income from €2000 per month to €2000 per client in just 12 weeks by improving her offer and targeting premium clients. This shows that it's possible to break out of the cycle of exchanging time for money and achieve financial freedom.


Open Up As Many Income Streams As Possible
Make it your personal goal to add one income stream every three months to your personal fitness business. This can be access to a paid online video program, creative merchandise, or brand sponsorships for your bootcamp - there are endless ideas on the internet. Try to build partnerships with brands and other fitness industry businesses, and opportunities will open up. You might become a motivational speaker talking about the unique ways you brought your clients to their goals.


In conclusion, as a personal trainer, it's possible to increase your income and achieve financial freedom by creating something of value, specializing in a specific niche, and targeting premium clients. Remember, you don't have to settle for exchanging time for money, and everything is possible for you if you believe in yourself and your abilities.


Connect with Marianne Lehikoinen on LinkedIn.


#PRontheGO